Gursharon joined John Smith Group in 2017 having had extensive experience working for a large international firm where she worked as both a regional manager and business development partner. Part of her role ensured that she was looking after more than 42 stores across England, Scotland and Wales. She was responsible for ensuring business targets were met, strategy was in place and she set out key areas of growth for both an individual business and the managers that reported into her. She takes great pride and passion in what it takes to be a successful Engagement Partner.
She is able to combine her background experiences to ensure that she can excel in key areas of engagement at University, whilst utilising various methods with an open mind to better engage students via routes such as social media. She has great relationships with her colleagues on campus; including lecturers, student ambassadors and third party providers.
Gursharon enjoys helping people fulfil their potential and has the common goal to help students maximise their opportunity at University.
Gursh is currently on Maternity Leave so Jemma Strong is taking care of students at York St John University.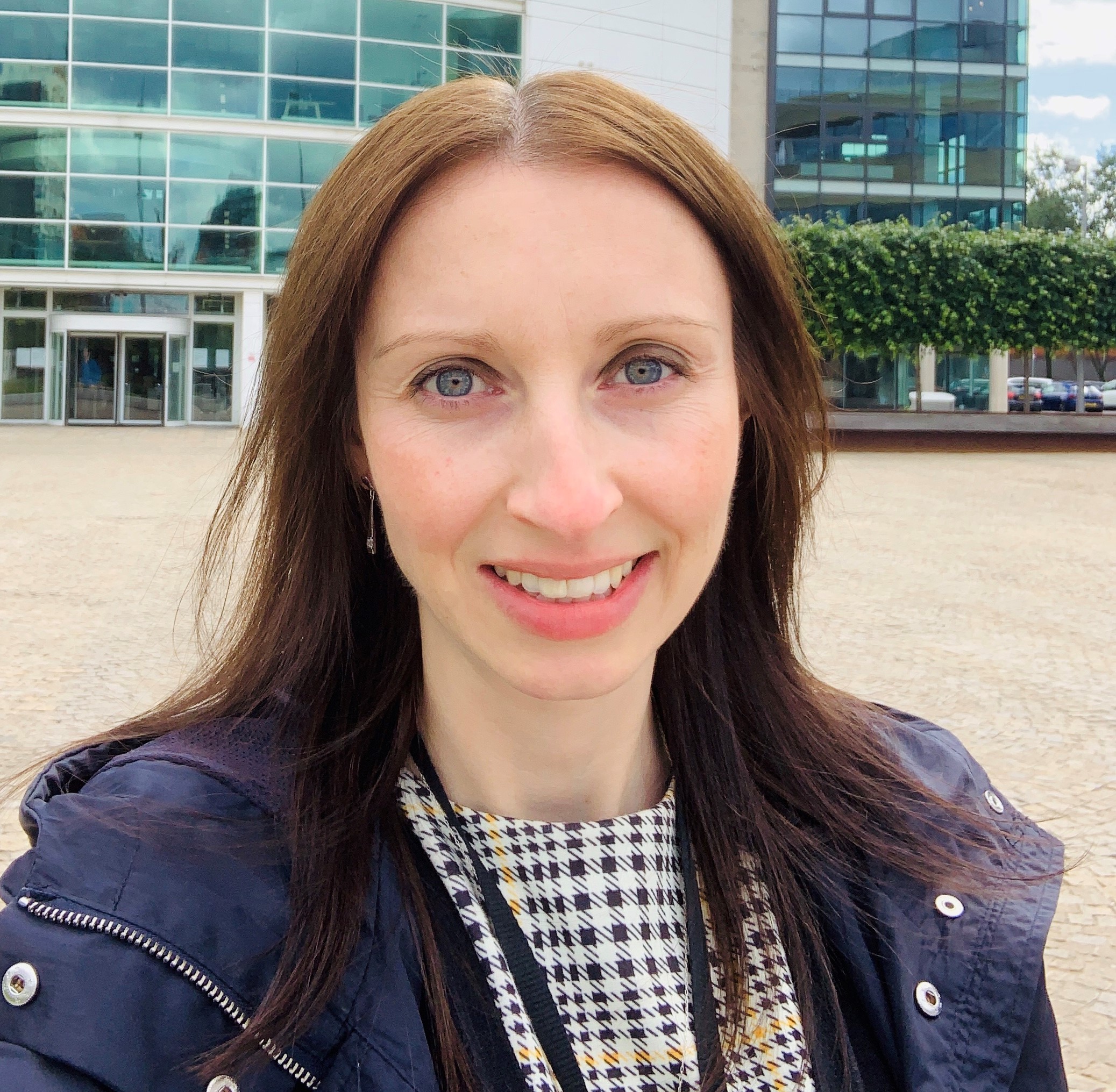 Jemma Strong - Engagement Partner - York St John Aspire scheme (Maternity Cover)
Jemma has over 10 year experience in Account Management and Development. She is a highly motivated and focused person with a passion for driving results through learning, coaching and development.
She started her career in the communications sector where she was a Learning Specialist responsible for the full learning cycle supporting the senior operation team, delivering blended learning interventions, measuring performance improvement and return on investment. Through her role she had the opportunity to work in the Philippines supporting the successful opening of 3 contact centers. From here Jemma grew into an Account Manager developing corporate accounts achieving over £1 million of sales in a 12 month period.
Since joining John Smith Group in July 2018, Jemma has excelled in the development of a student centric scheme creating a tailored online bookstore and developing bespoke book bundles that are aligned to the University's objectives to support their students achieve academic excellence.